Archive: Jan 2016
Negotiation Skills - Indian Orphans the Best!
Posted: January 5, 2016 9:08 pm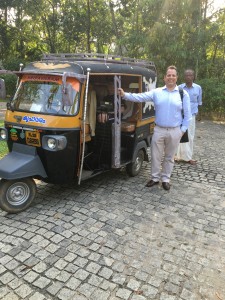 Negotiation Skills at Orphanage
I hadn't planned to work on holiday. As part of our tour of Kerela (SW India) we had organised to visit the Hope Community Village which is a forward thinking orphange set up by
John Veitch
a businessman from Halifax. The best way to see what they do is to visit their website http://hopekerala.org/ So we had been told that there would be plenty of children to play football with my partners 13 year old twin boys and so on arriving on 27th December, the place was virtually empty as they had already returned to school! The boys were disappointed (we had brought several footballs!) but we had a lot of time to talk to the inspirational Village Director Mr. Santhiraj Kolengaden who showed us around the impressive site. He asked what I did and as soon as he heard he said please come back and deliver some training for our older orphans. How could I refuse and it also meant the boys could get that long awaited football match!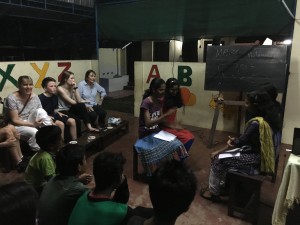 I chose negotiation skills as a subject and after going through the basics, I split the group of over 20 into two with half the group selling an imaginary bicylcle to another. I got them to nominate 2 from each group to perform the negotiation in front of everyone. Refreshingly the 4 chosen were all female. The negotiation was ferocious but good natured. This biclye is of excellent quality and very fast. I dont need a fast bike It will last a long time as is so well made I only need a bicyle for a short time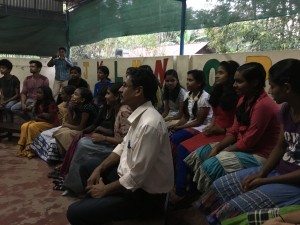 And so on... Eventually a deal was struck with both sides achieving their objectives. Fortunately the football match ended up as a 3-3 draw. The children from 5-18 were all incredibly happy which is remarkable when you hear the stories of how they ended up not being able to live with their families. You can sponsor a child from as little as £15 per month or make a small donation. Money goes a long way there and you can stay in touch with your child. I will be doing this and would love to return to this beautiful part of the world and see how the children are progressing. Click
here
for more information.