Archive: Dec 2014
Personal Development Training - UK Companies Urged to Invest More
Posted: December 11, 2014 12:24 pm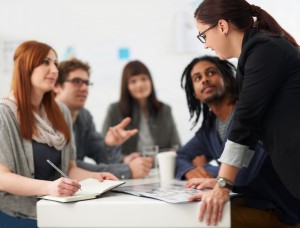 More Training Investment by UK Companies urged
Financial Times 25th November 2014
"Business and union leaders have urged corporate Britain to spend more on staff training and create better apprenticeships, rather than leaving the UK's skills and productivity problems for the government to fix. They warned the price of inaction would be a "fundamentally unhealthy" and fractured economy." The article goes on to say how British employers are complaining about finding workers with appropriate skills and trade union leaders stating that many employees are stuck in low paid jobs with little chance of promotion. Now is the time to invest in training your people.
Since 1991 PTP's
personal development training
has been used by over 40% of the FTSE 100 and small group training (average class-size just 6 delegates) ensuring that individuals training needs are met. Wherever possible the course will be tailored to the individual needs of the delegate's business. In addition, all of PTP's training is highly practical and hands-on ensuring everyone is fully engaged and can deploy the skills learned back in the workplace immediately. All PTP courses meet Continuous Professional Development (CPD) Guidelines.
PTP - Practical Training for Professionals runs nearly 200 short
personal development training
courses. Here is a few of the most popular ones. Click the course titles to view full timetables and course benefits: